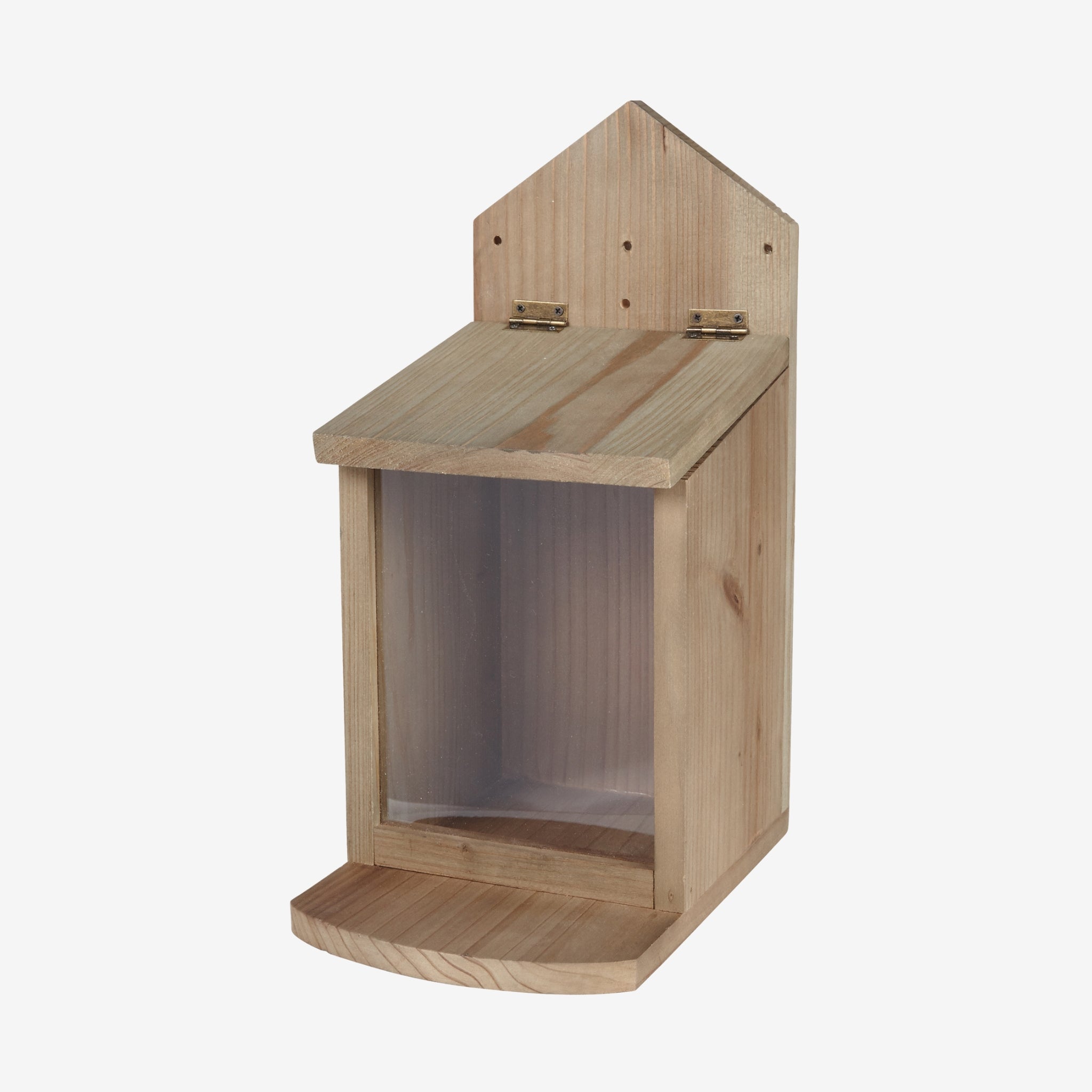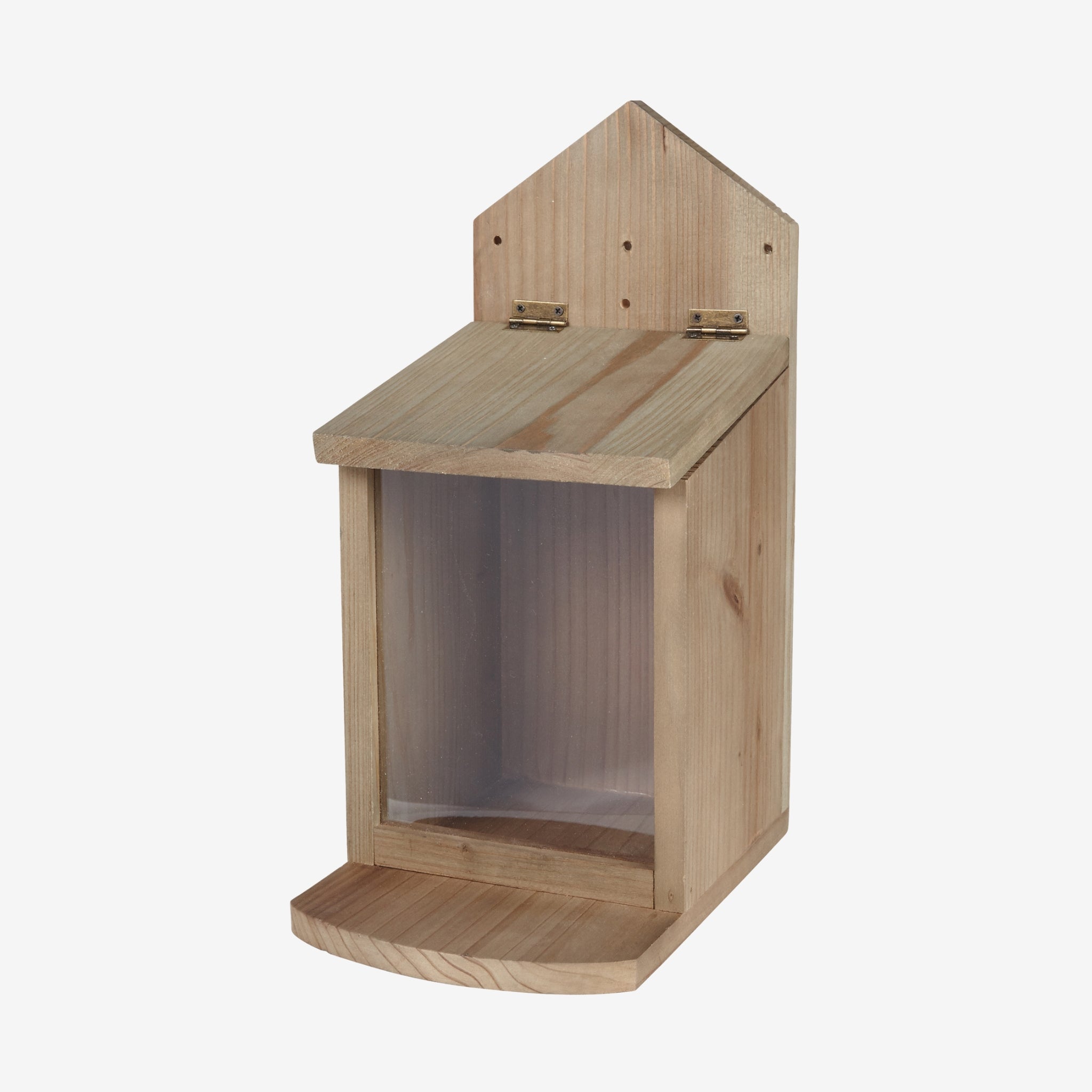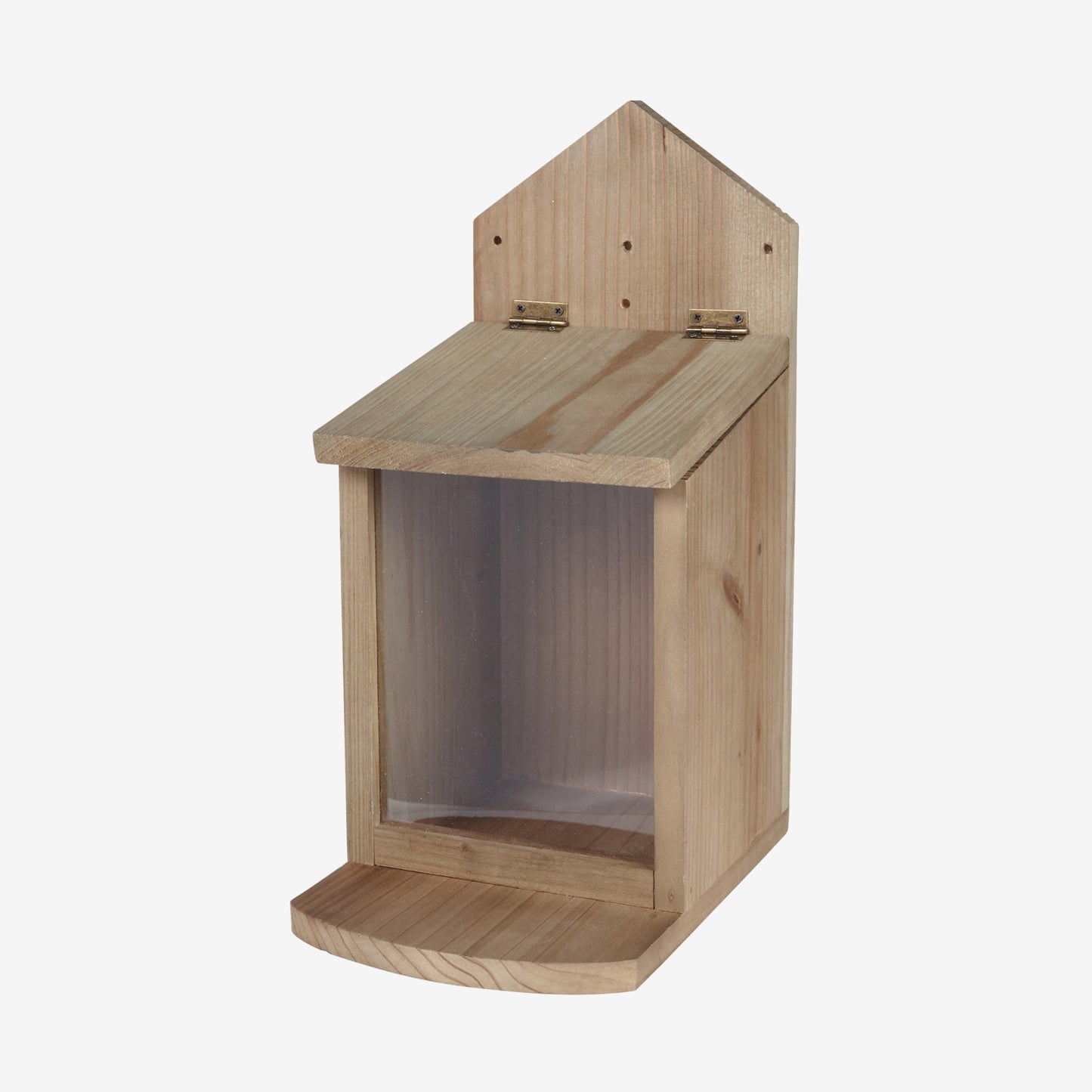 Gardman Squirrel Feeder
This Gardman Squirrel Feeder is perfect for feeding squirrels while keeping them away from any bird food you may have in your garden. Feeding squirrels away from bird feeders will help to keep your bird feeders squirrel free.
Squirrels can be very entertaining to watch in your garden, so by providing them with food in a feeder just for them, it will give you a chance to spot them enjoying their lunch.
Available online from Marshalls Garden ⧉
Product Highlights
Designed to stand up to a squirrel's demanding feeding behaviour
Handcrafted from FSC® certified timber
Product Specification:
SKU: AE60014
Find A Stockist
Search by town, city or postcode
Sorry, we couldnt find any stockists near that location.
Find A Stockist
Your closest stockist is:
There are stockists located near your location
In a hurry? Buy online here