Attract more birds to your garden with Peckish's top tips & advice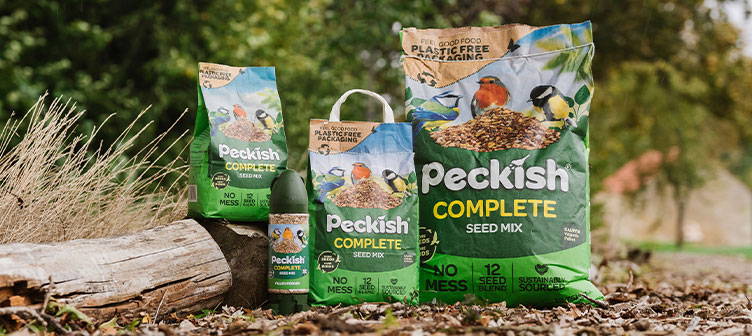 Why is Calvita® an important
ingredient in bird food?
Calvita®, which is unique to Peckish, is a specially developed supplement that gives birds vitamins and also minerals that are essential to their development.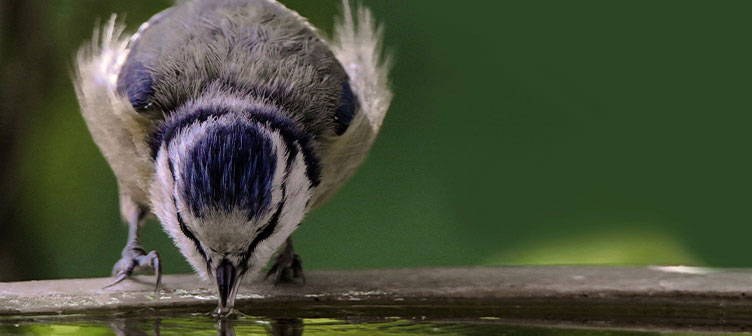 The importance of water
for garden birds
Like us, birds need more than just food to survive; water is also really important for bathing and drinking. Bathing is essential for most birds as it's an important element in keeping their feathers in good condition.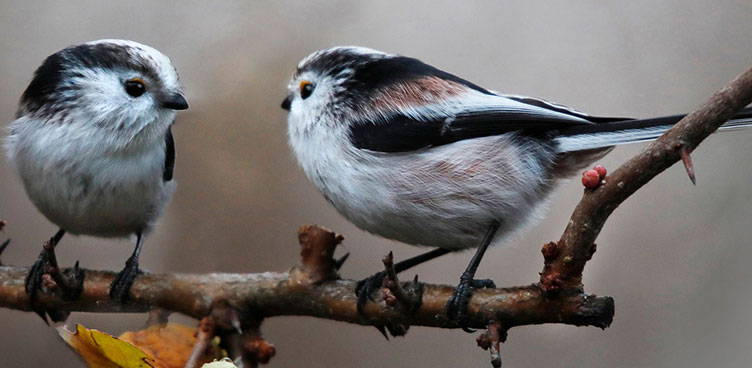 How bird watching can
boost your mental health
More and more of us are suffering from stress and anxiety brought on by modern technology and a 24/7 world, particularly after the long bleak deep mid-winter months.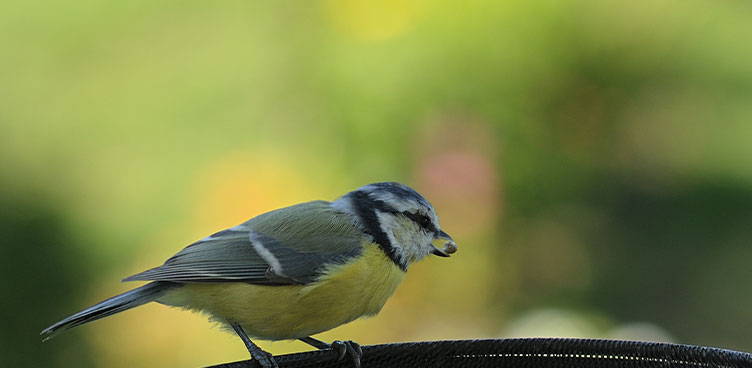 How often should
we feed the birds?
Once you start feeding wild birds, they will become quite dependent on you. But how often you feed the birds depends on both demand and the season.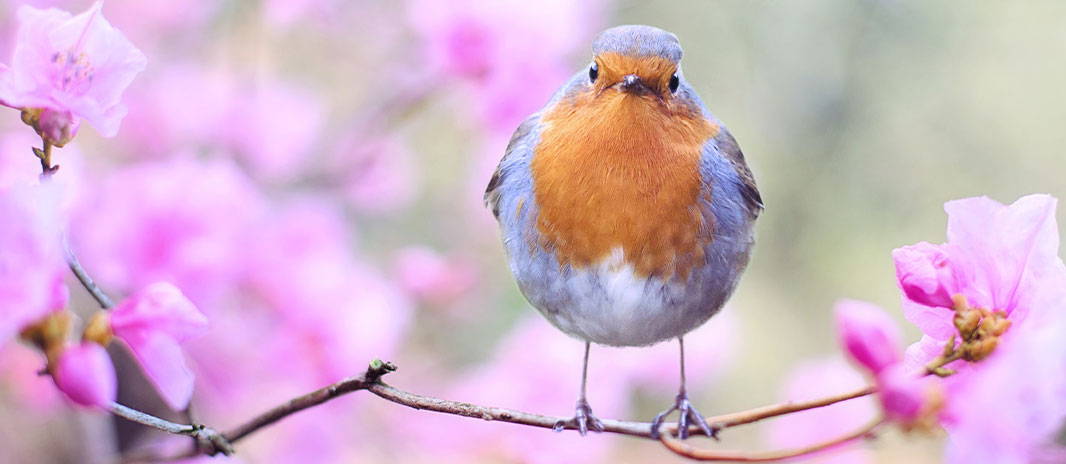 Wild birds are a welcome sight in our gardens throughout the year, and during the springtime, you'll notice a hive of new activity as the breeding season begins.
You may think that wild birds only need supplementary food during the colder months, but even in the summer, birds need a helping hand in the garden. Read on to find out the best ways for you to care for the birds in summer.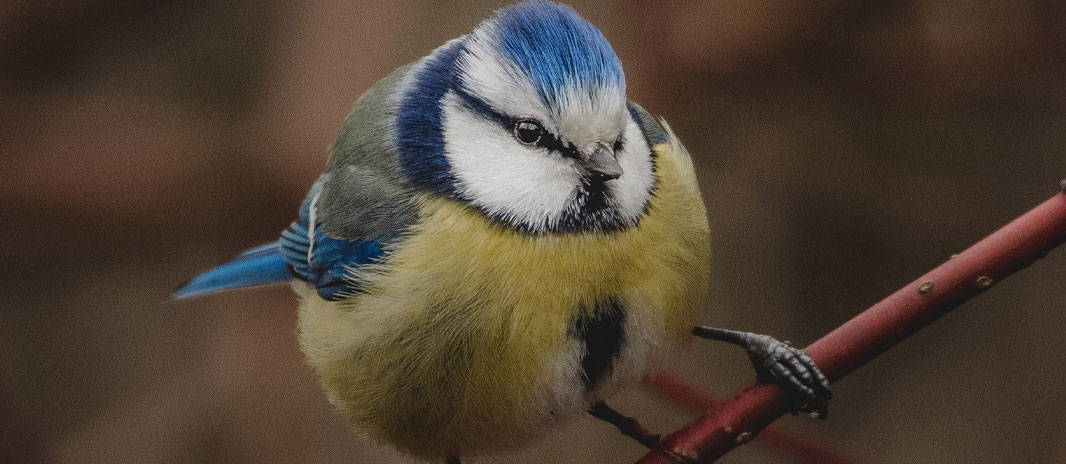 As summer turns into autumn there's a notable change in the light, mood and atmosphere of the garden. Birds feel the change, which triggers them into their migration mode. If you enjoy their presence in the garden, it's important to care for them during the autumn months.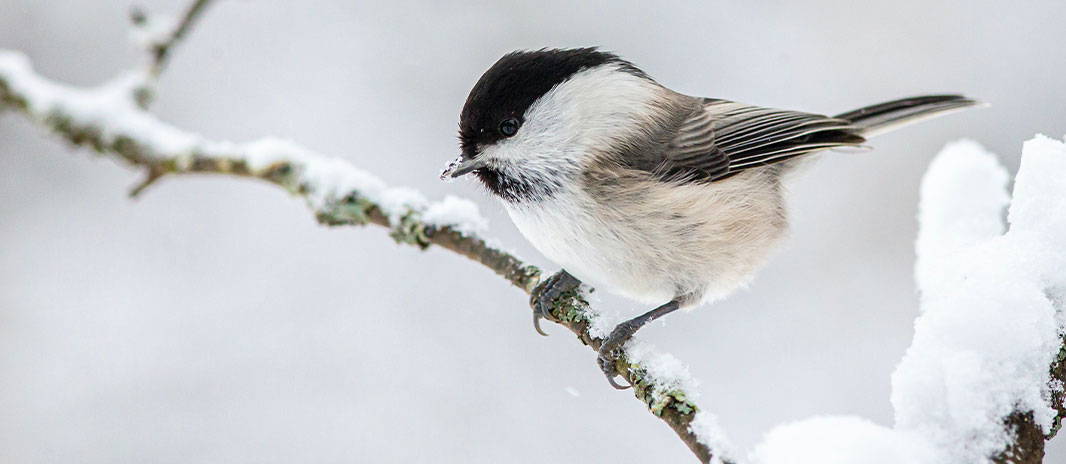 Birds certainly lives for the moment, feeding on whatever is available to maintain its body weight and survive each day to face the next, particular during winter. So why not read on and find out how you can help to care for birds this coming winter.