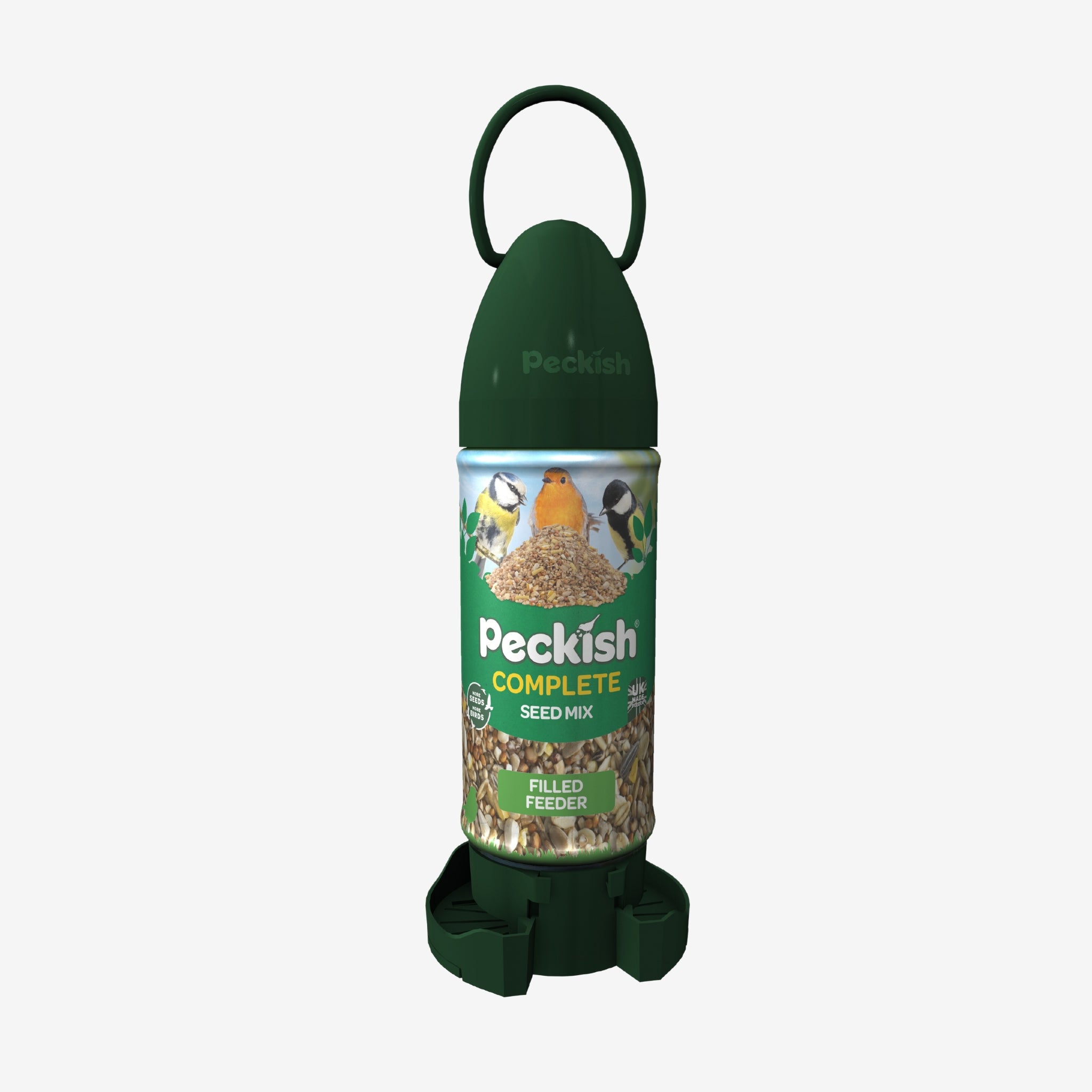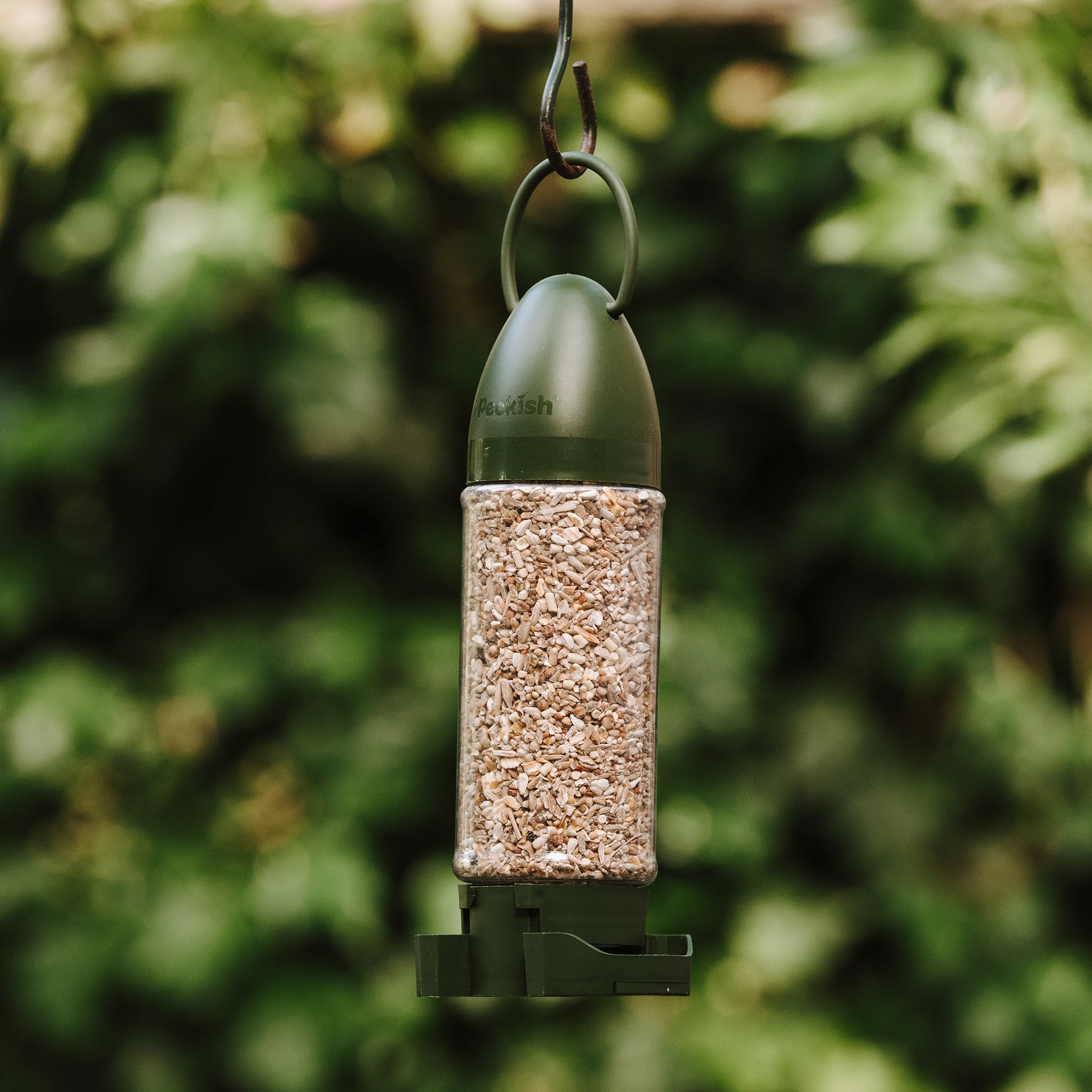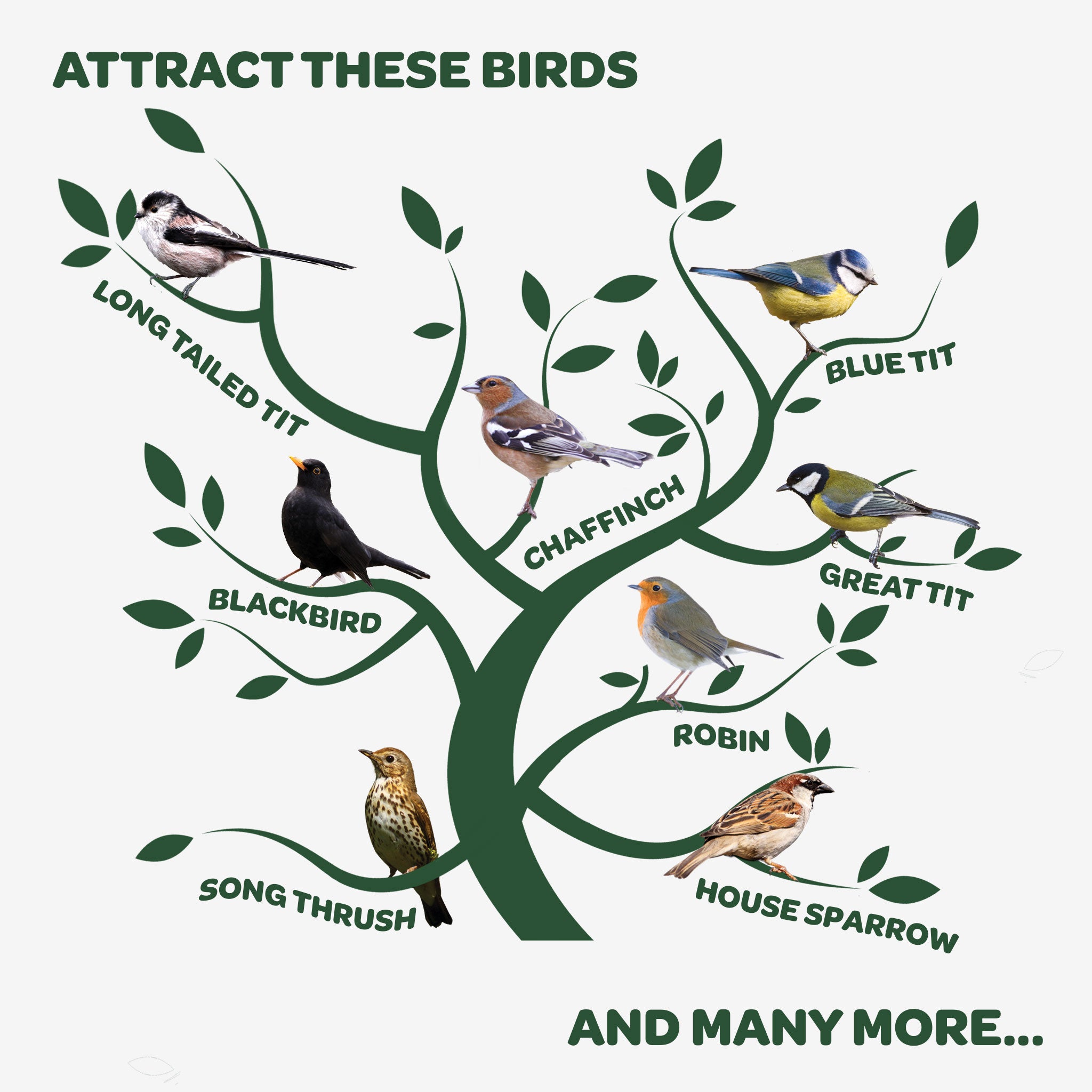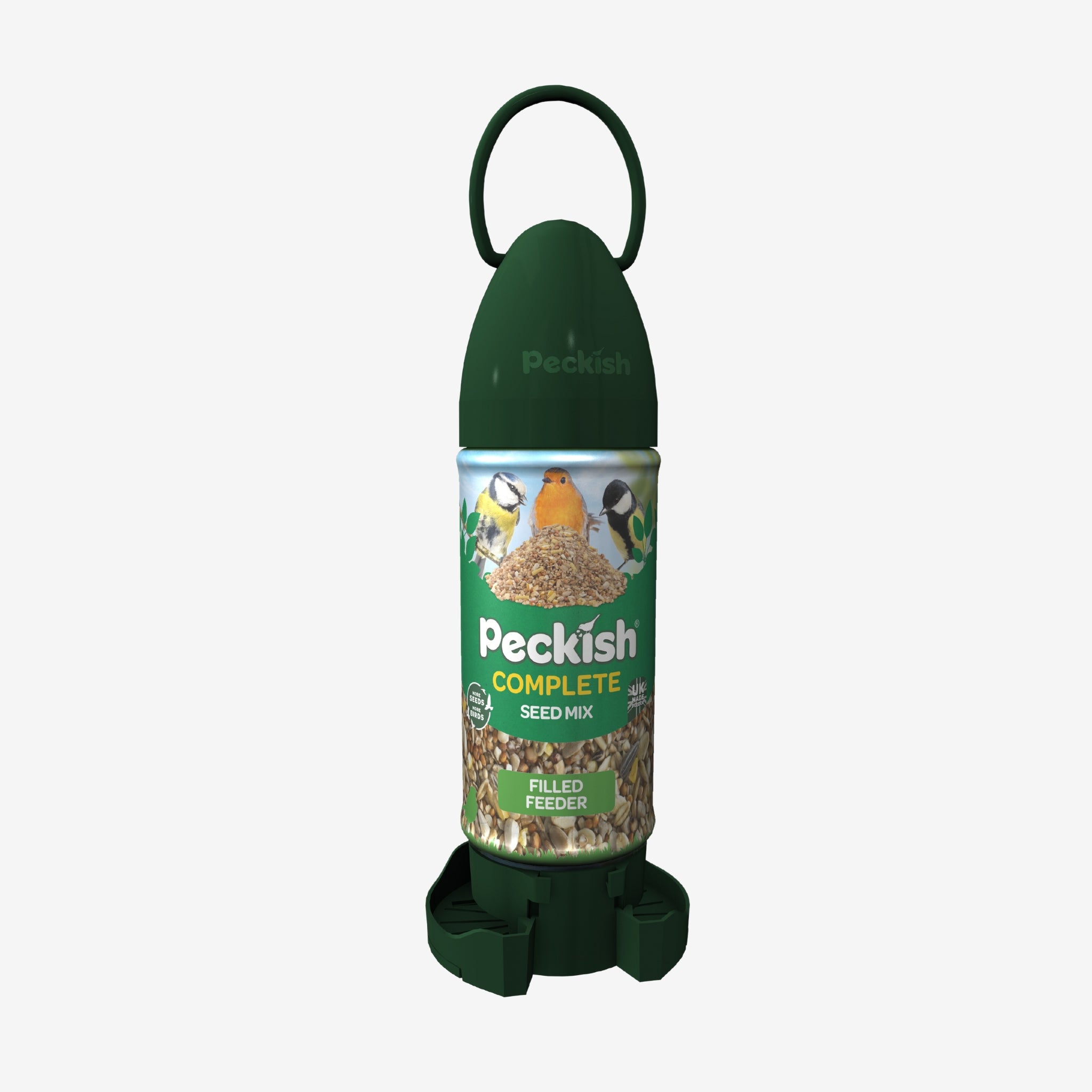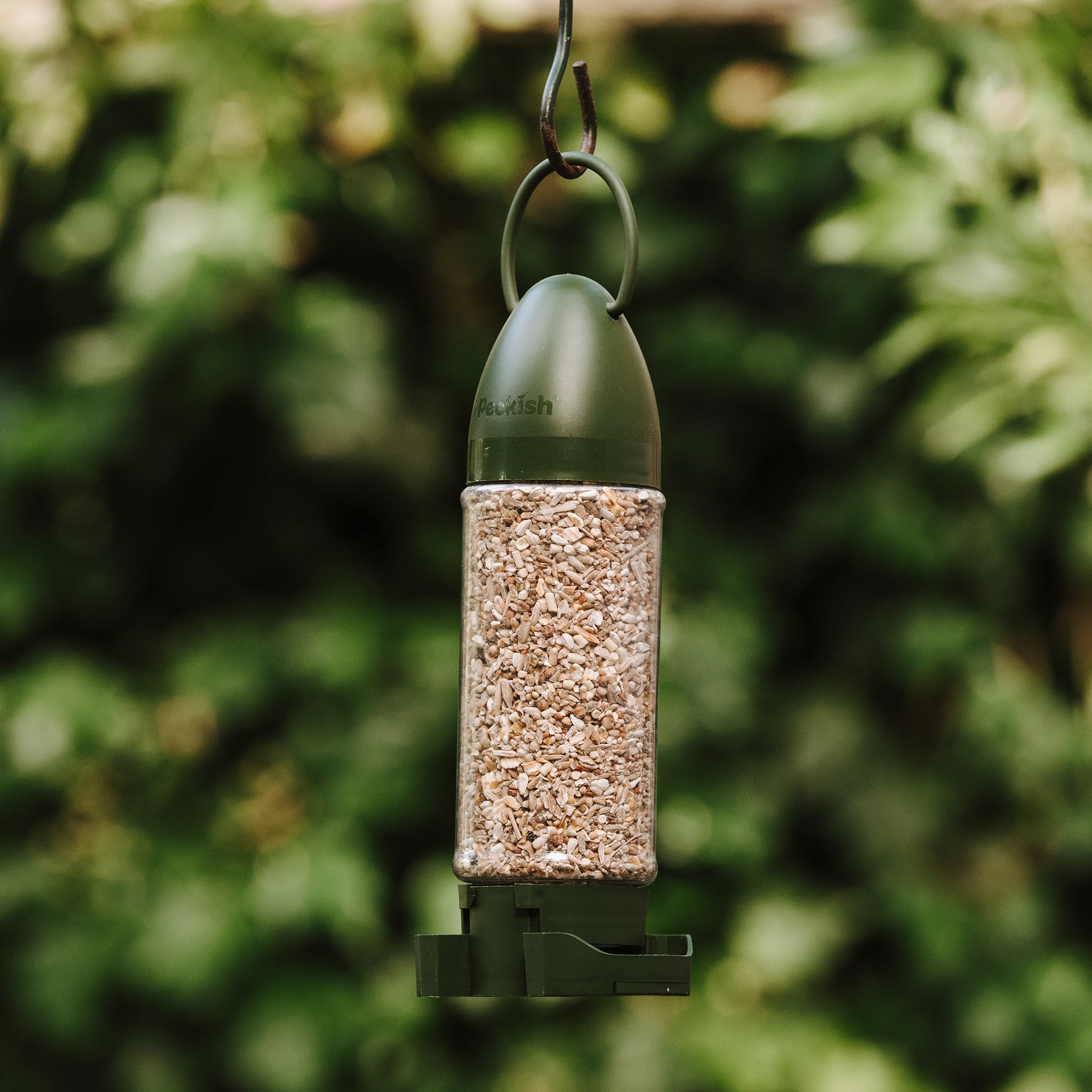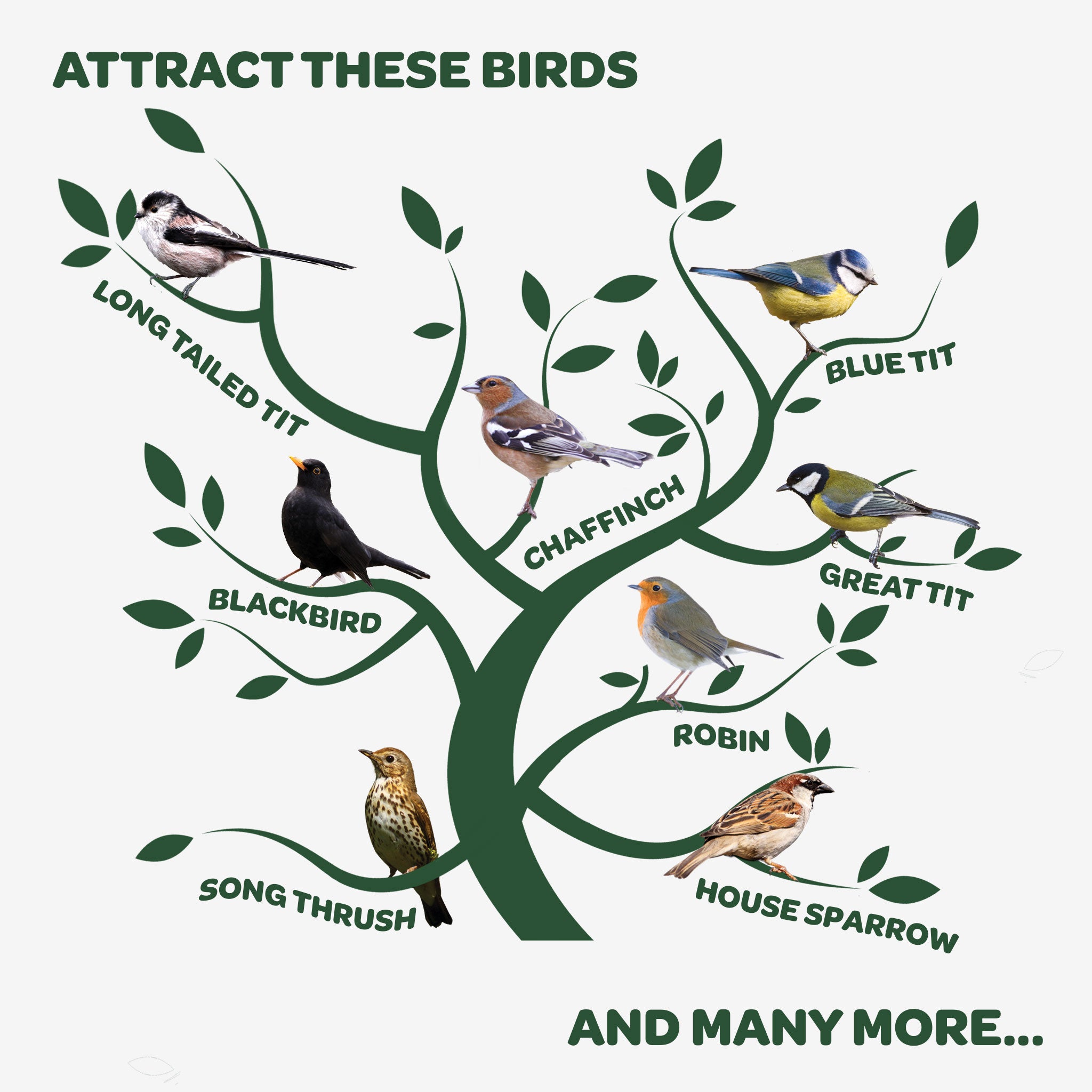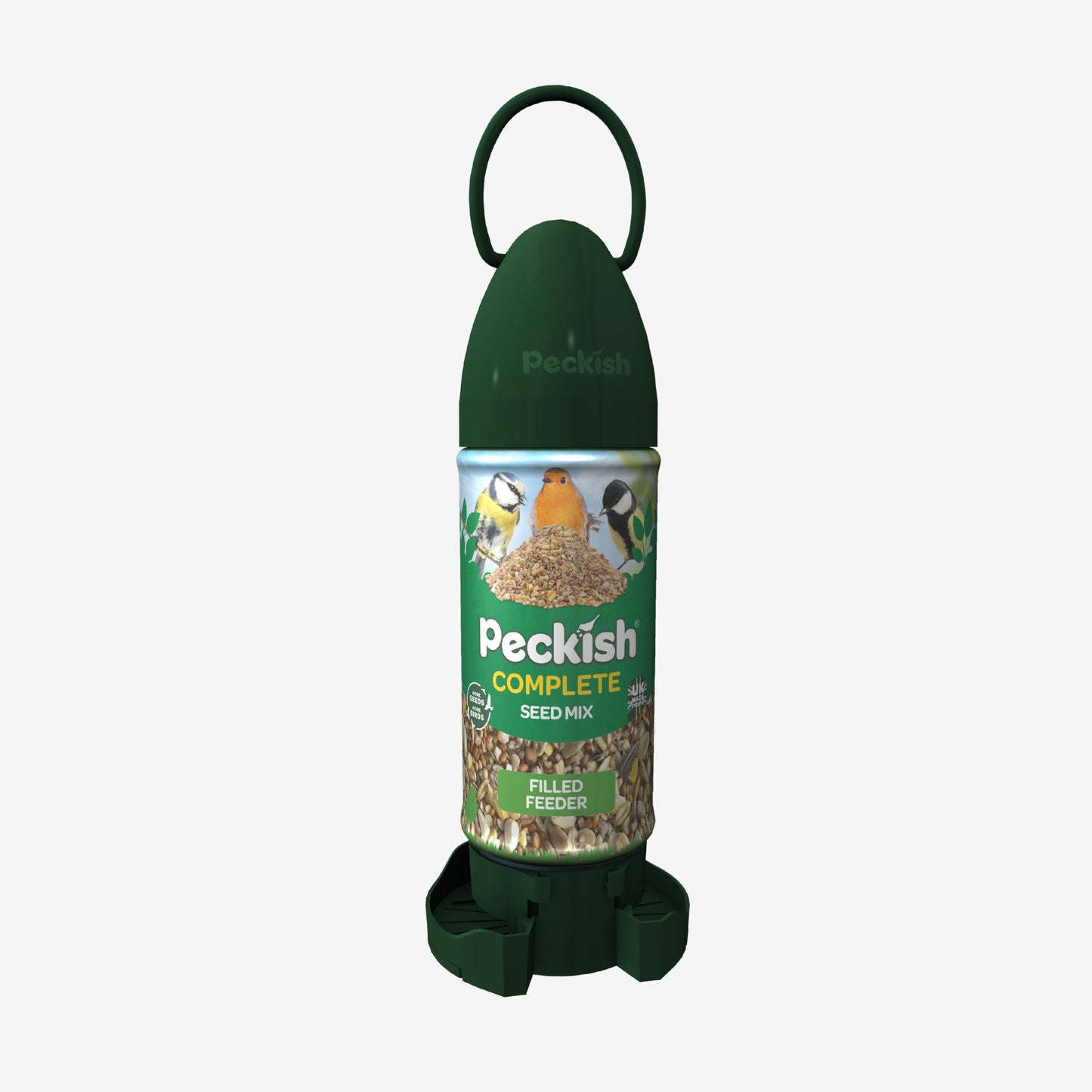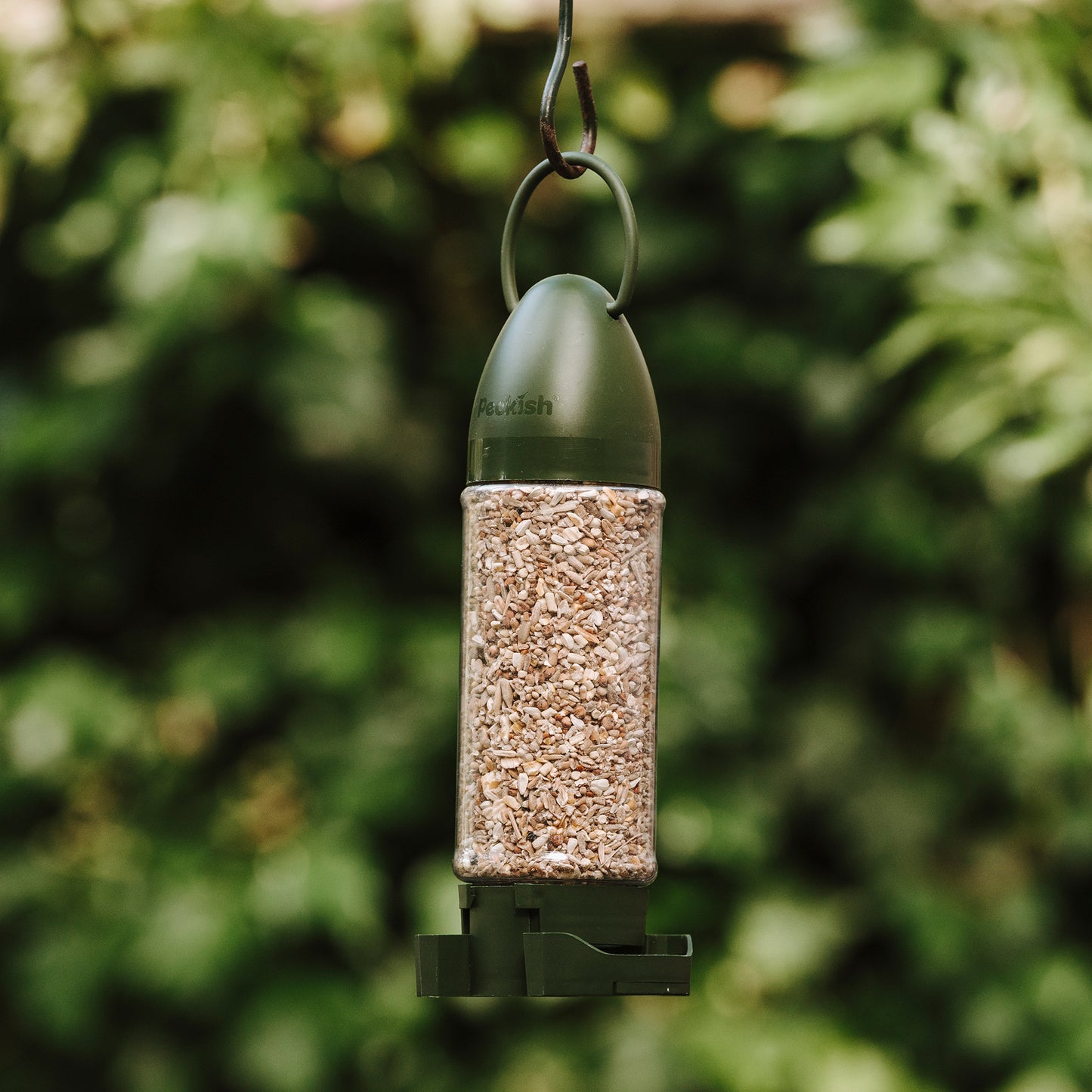 Peckish Complete Seed Mix Filled Feeder
Our Peckish Complete Seed Mix Filled Feeder contains a 12 seed blend with high energy sunflower hearts, blended to attract a wide variety of birds to your garden.
Our pre-filled feeder is the perfect feeder which requires no preparation, simply hang the feeder from a tree or feeding station.
Peckish Complete Seed Mix includes our unique Calvita® vitamin pellet a distinctive blend of vitamins and minerals that help garden birds stay healthy. Find out more about our Calvita® Vitamin Mix.
Don't throw me away - you can always refill me!
Refill feeder with:
Available online from Marshalls Garden ⧉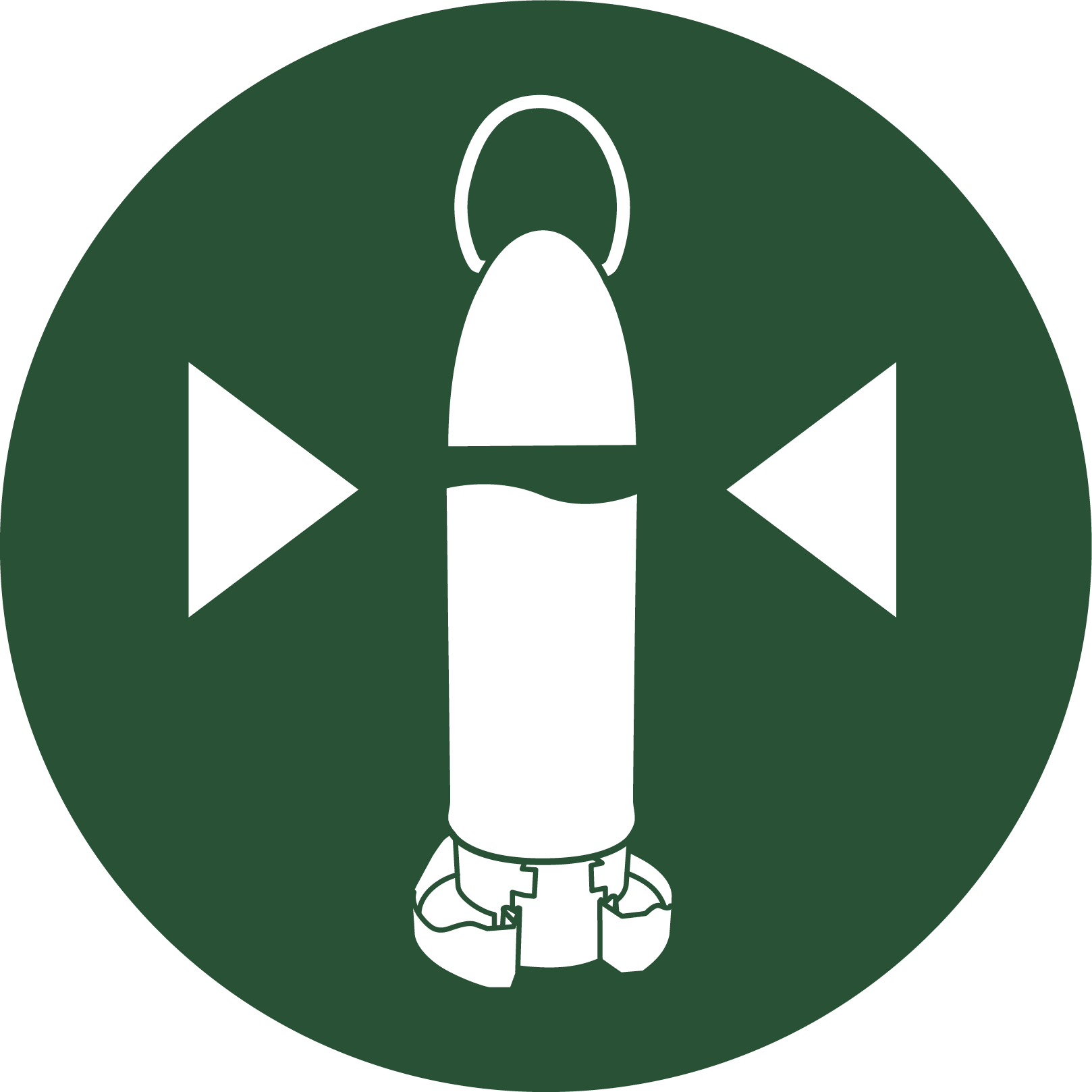 Pre-filled Feeder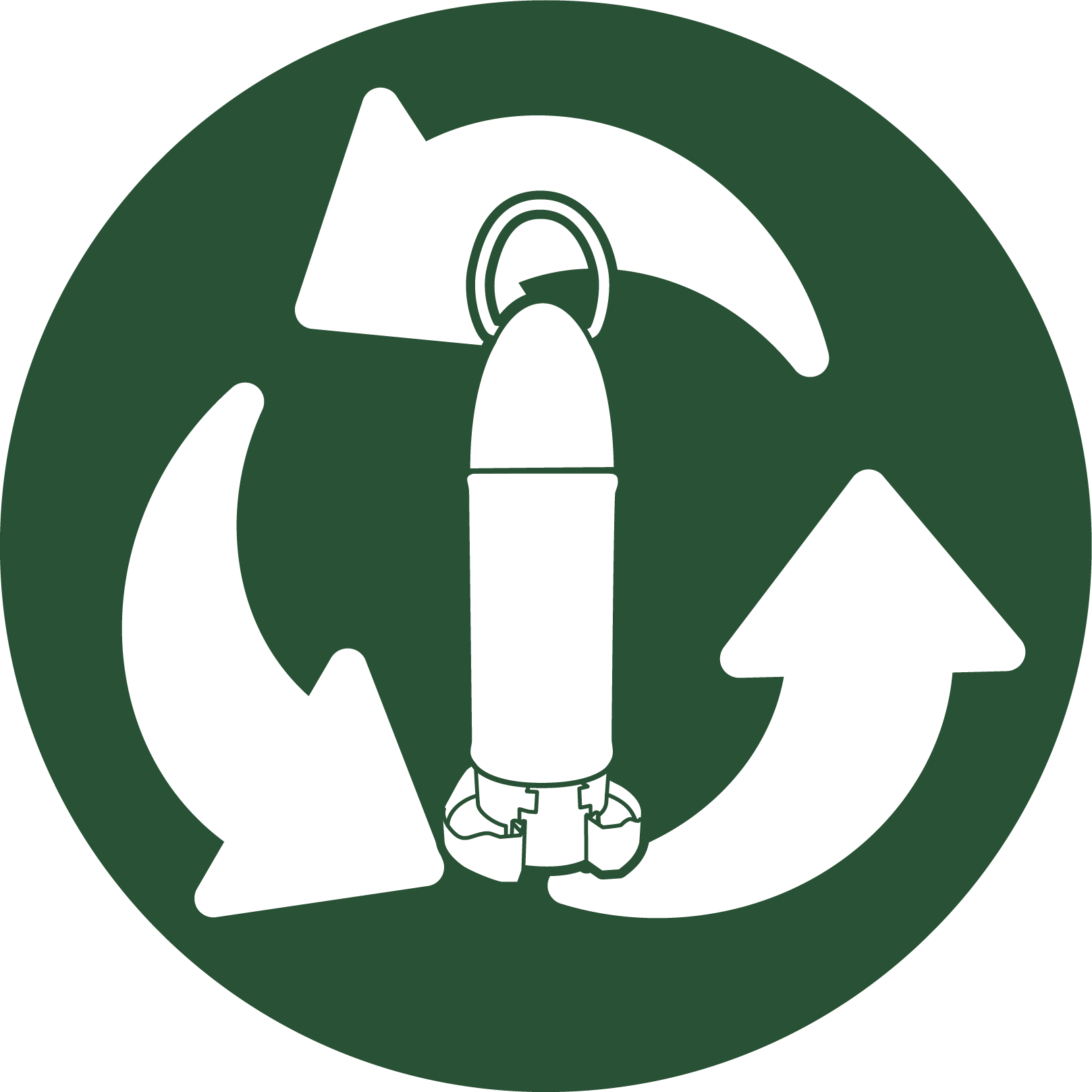 Recyclable Feeder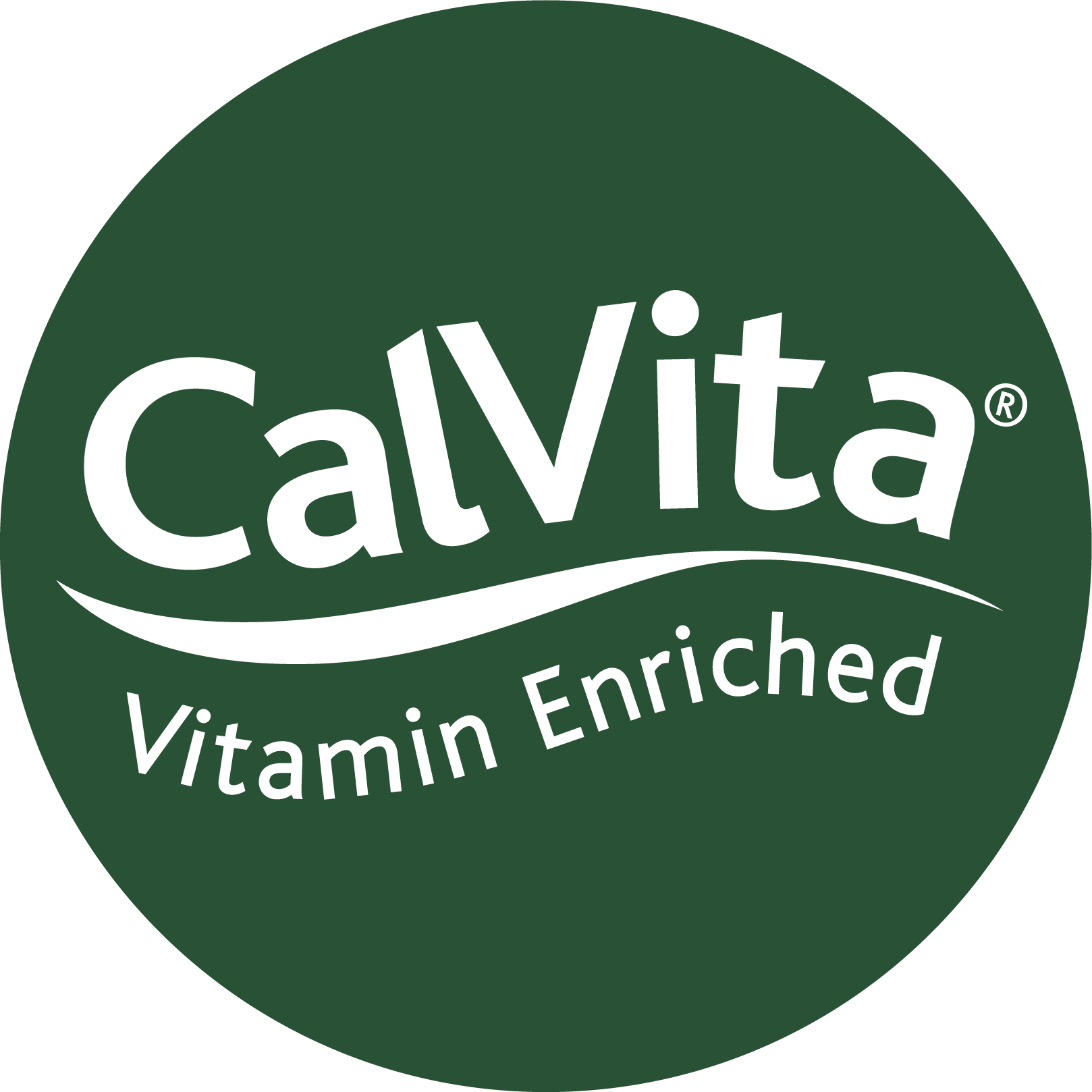 Enriched With Calvita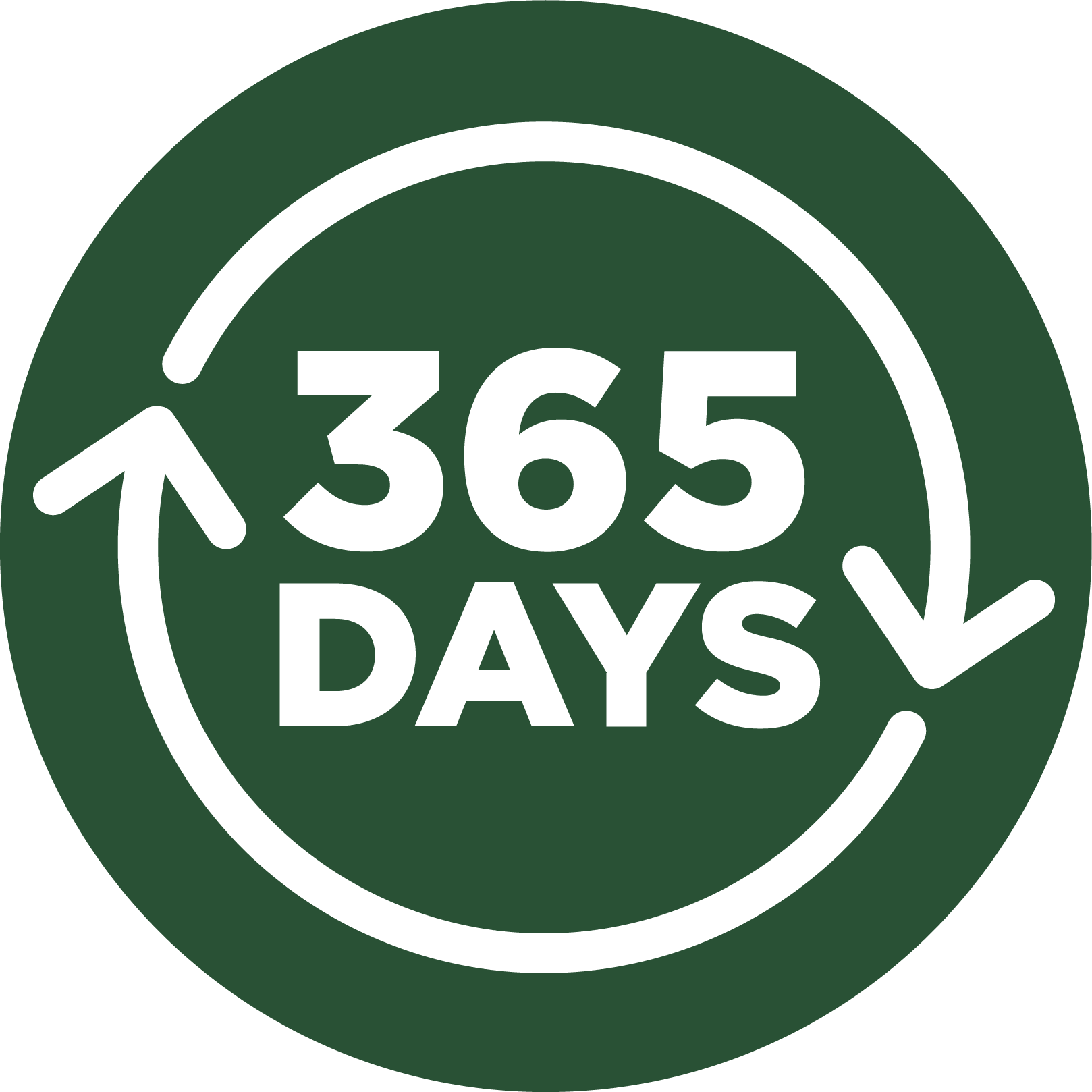 All Year Round
Product Highlights
Packed with 12 different seeds
No mess for all year round feeding
Product Specification:
SKU: 60053041
Seed Capacity:
Approx. 400g
Tips & Advice:
Kibbled Wheat, Red Dari, Kibbled Maize, White Millet, Sunflower Hearts (7%), Red Millet, Naked Oats, Flaked Naked Oats, Vitamin Suet Pellet (4%) (Wheat Flour, Beef Tallow, Calcium Carbonate. Additives: Vegetable Glycerine, Calvita Vitamin Blend, Colourant), Safflower Seed, Pinhead Oatmeal, Oyster Shell Pieces, Vegetable Oil.
Turn the feeder upside down, unscrew the base and remove the seal tab. Replace the feeding base and turn the feeder back over. Pull out the perches and tear off the sleeve so birds can see the seed. To refill the feeder once it is empty, unscrew and remove the lid and pour seed mix into the top. Ensure lid is securely in place before hanging the feeder. Hang the feeder from a tree, dining station or a universal feeder hook.
With food resources scarce now, it is essential to feed garden birds all year round. Put out food at the start of the day to ensure that birds can replace the energy they have lost overnight. Locate feeders near cover, so that the birds have a safe place to retreat to that is away from predators. Always provide fresh, clean water.
Always ensure wild birds have plenty of fresh, clean water for drinking and bathing. Clean feeding and drinking areas regularly with a mild disinfectant. Keep food fresh and dry, removing any wet food to prevent the spread of bacteria and diseases. Not suitable for human consumption. May contain nuts. Keep packaging away from children to avoid suffocation. Store in a cool dry place away from pets or pests. Best used within 3 months of opening.
Find A Stockist
Search by town, city or postcode
Sorry, we couldnt find any stockists near that location.
Find A Stockist
Your closest stockist is:
There are stockists located near your location
In a hurry? Buy online here