Peckish Natural Balance is a nutritious range of feeds and treats that are made from locally sourced natural ingredients. Each ingredient is sustainably sourced from UK and Irish Farms. Our selective ingredients are rich in nutrients to help birds thrive all year round. Our range is enriched with sunflower seeds, sunflower seeds provide birds with fats and energy they require.
When it comes to looking after nature, we're commited to a sustainable future. Peckish Natural Balance is packed in 100% recylable plastic free packaging and our tubs of fat balls are packed in reusuable plastic pacakging.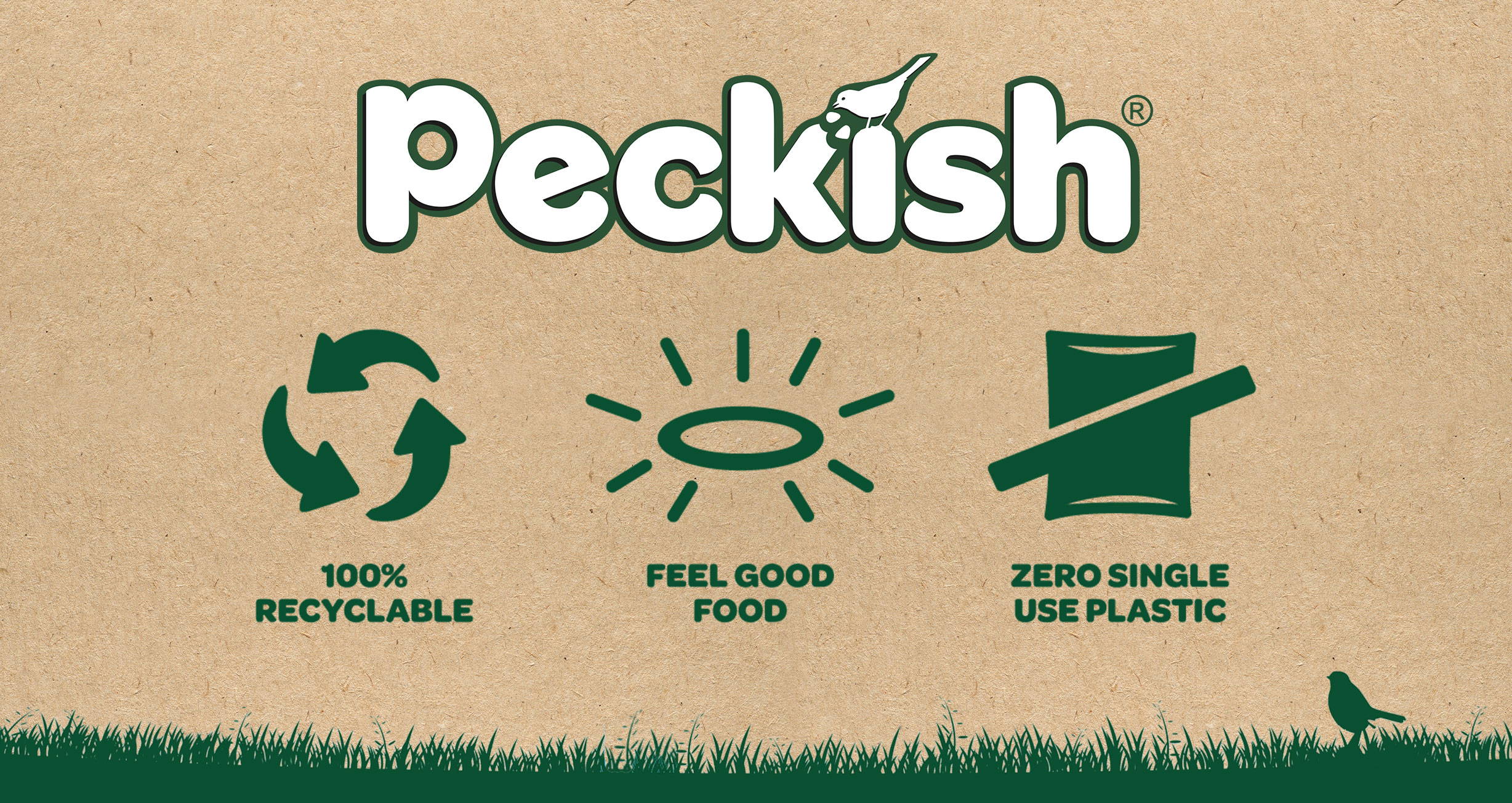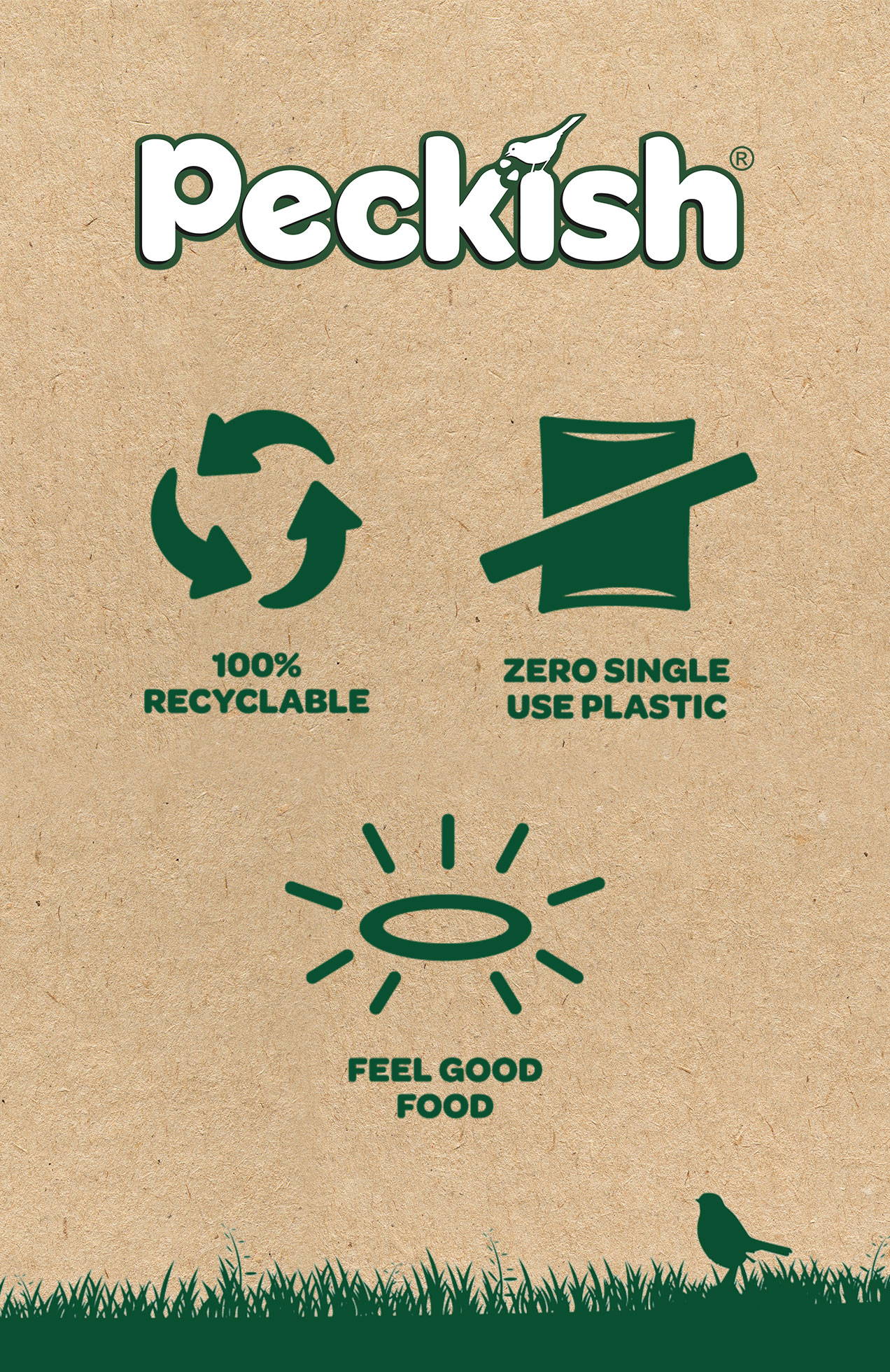 We believe in products that are naturally good both inside and out. Our range of bird feeds are rich in vital nutrients to help birds thrive all year round, so you can feel good knowing they're being cared for.
When it comes to looking after nature, we're committed to a sustainable future. From our seeds to our product and packaging, we're on the right path.
It feels good to care.
What is in our Natural Balance Seed Mix?
Natural Balance is a 10 seed blend including white millet, black sunflower seeds, red millet, canary seed, linseed, black rapeseed and kibbled field beans plus more.
Natural Balance attracts these birds...
Natural Balance Energy Balls
Natural Balance energy balls are available as a 50 pack tub. Our tubs are great for reuse, storing bird food and treats as well as the option to refill with our 6 pack or 50 pack box. There are also more ways of reusing our tubs...
Ways to reuse your fat balls tubs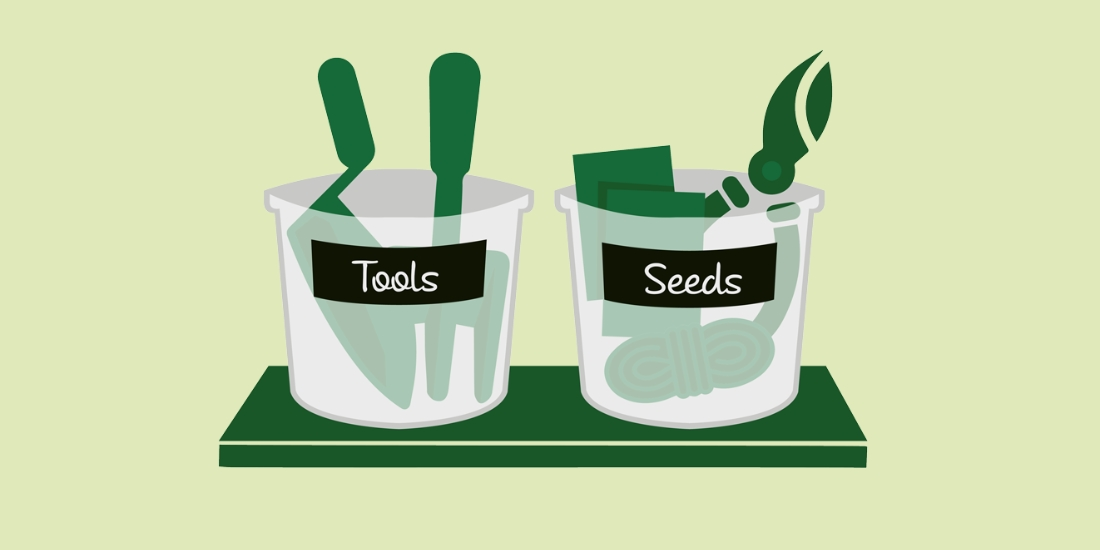 Storage containers - Use your tubs for storage in your shed, kitchen or anywhere around your home. You could add some nice labels to these tubs for organisation.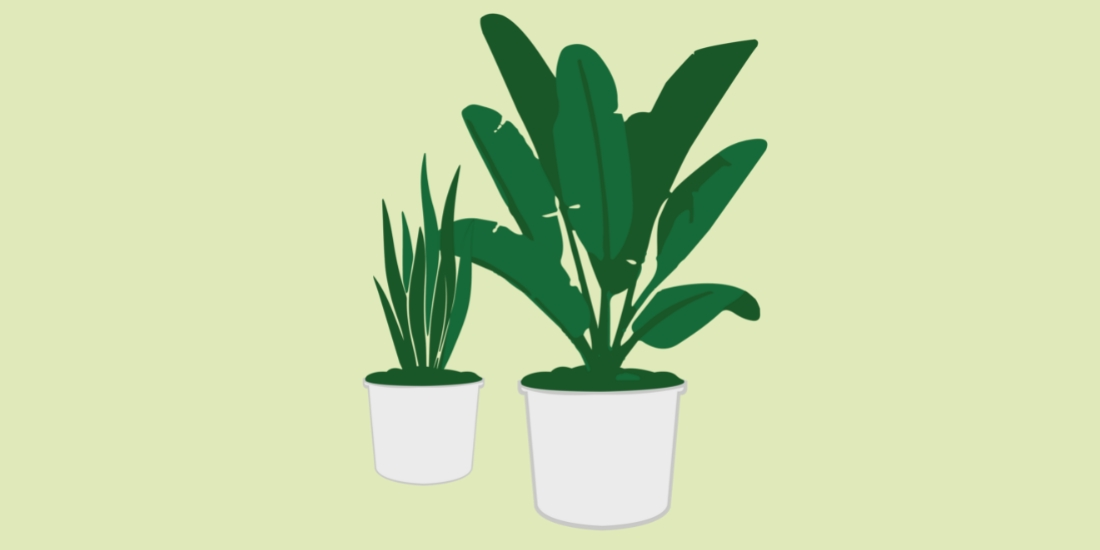 Flower Planters - why not use your tubs as a plant pot to pot up flowers and shrubs. Make sure to add drainage holes at the bottom before filling with compost!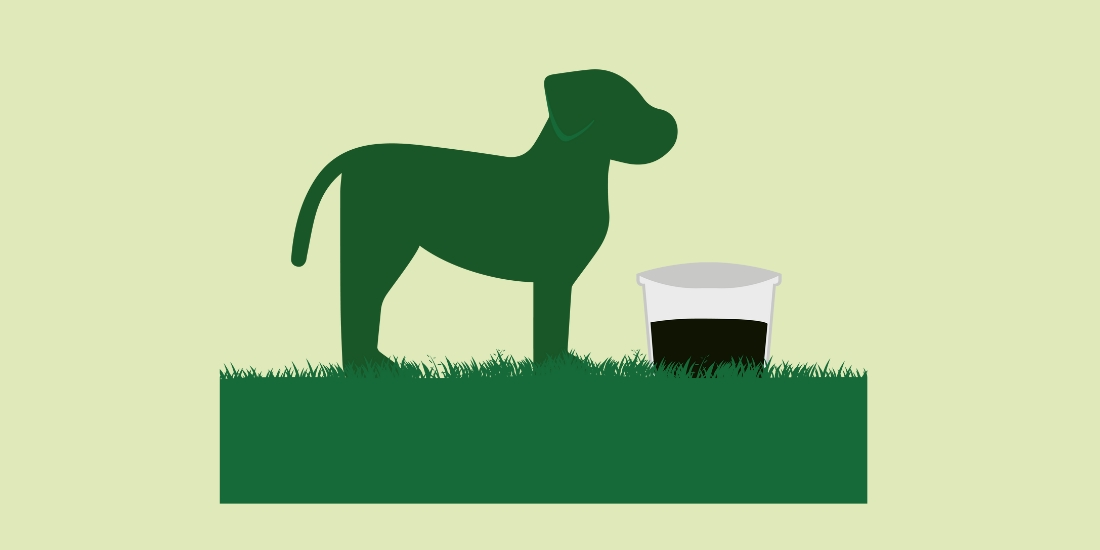 Dog Bowl - Fill up your tub with water and leave outside for passing dogs to have a drink on their daily walk. A chance to get some doggy love and attention.