Peckish Complete is packed with 12 different ingredients, including our unique Calvita vitamin pellets. It is a distinctive blend that is packed with energy and nutrition, everything that a bird needs to fuel them for longer.
Our mix is a no mess, husk free mix meaning all seed husks have been removed making it 100% edible. Included in the blend are high energy sunflower hearts to attract a wide variety of birds. More seeds simply means more birds, birds really are peckish for Peckish.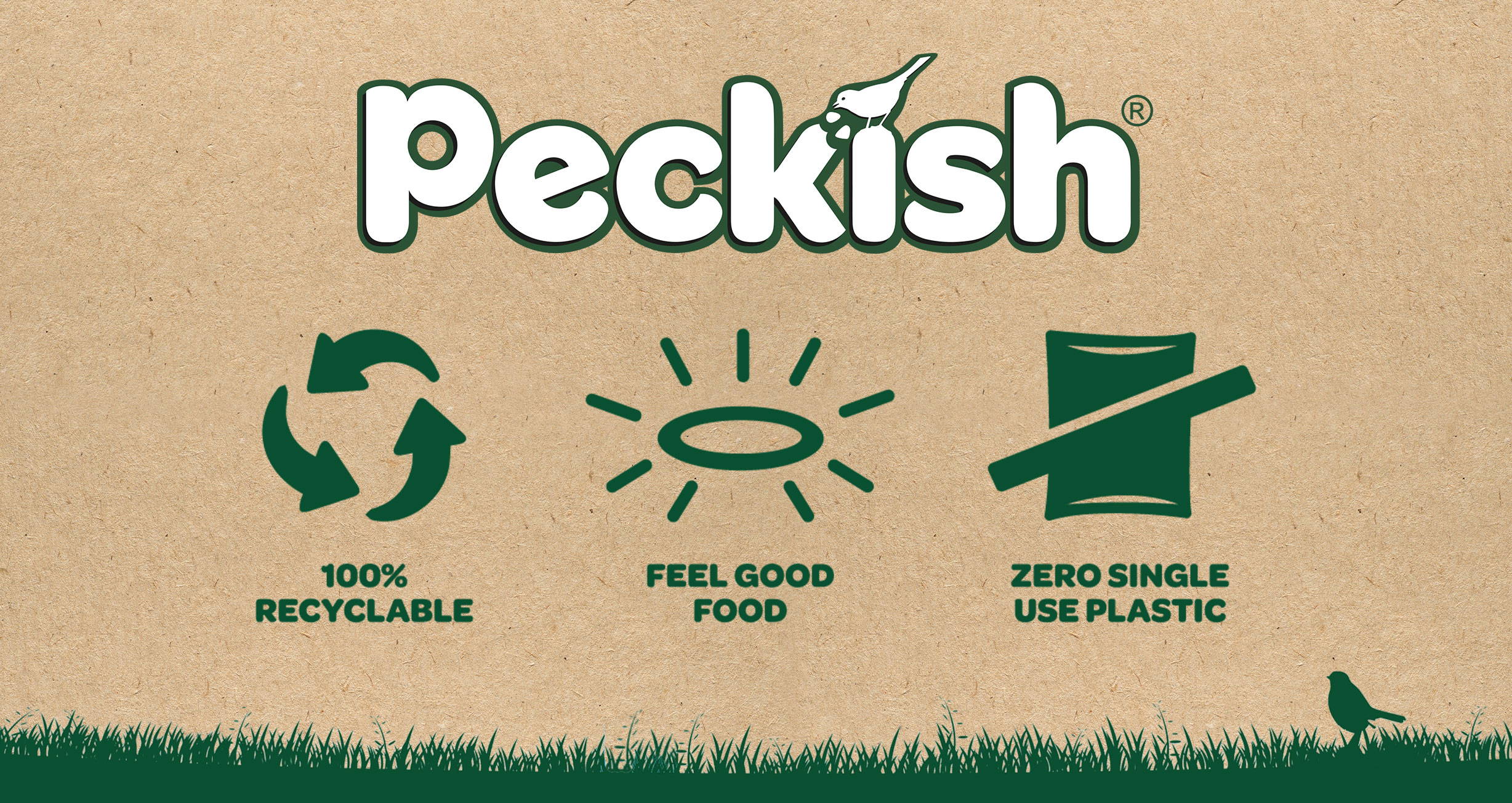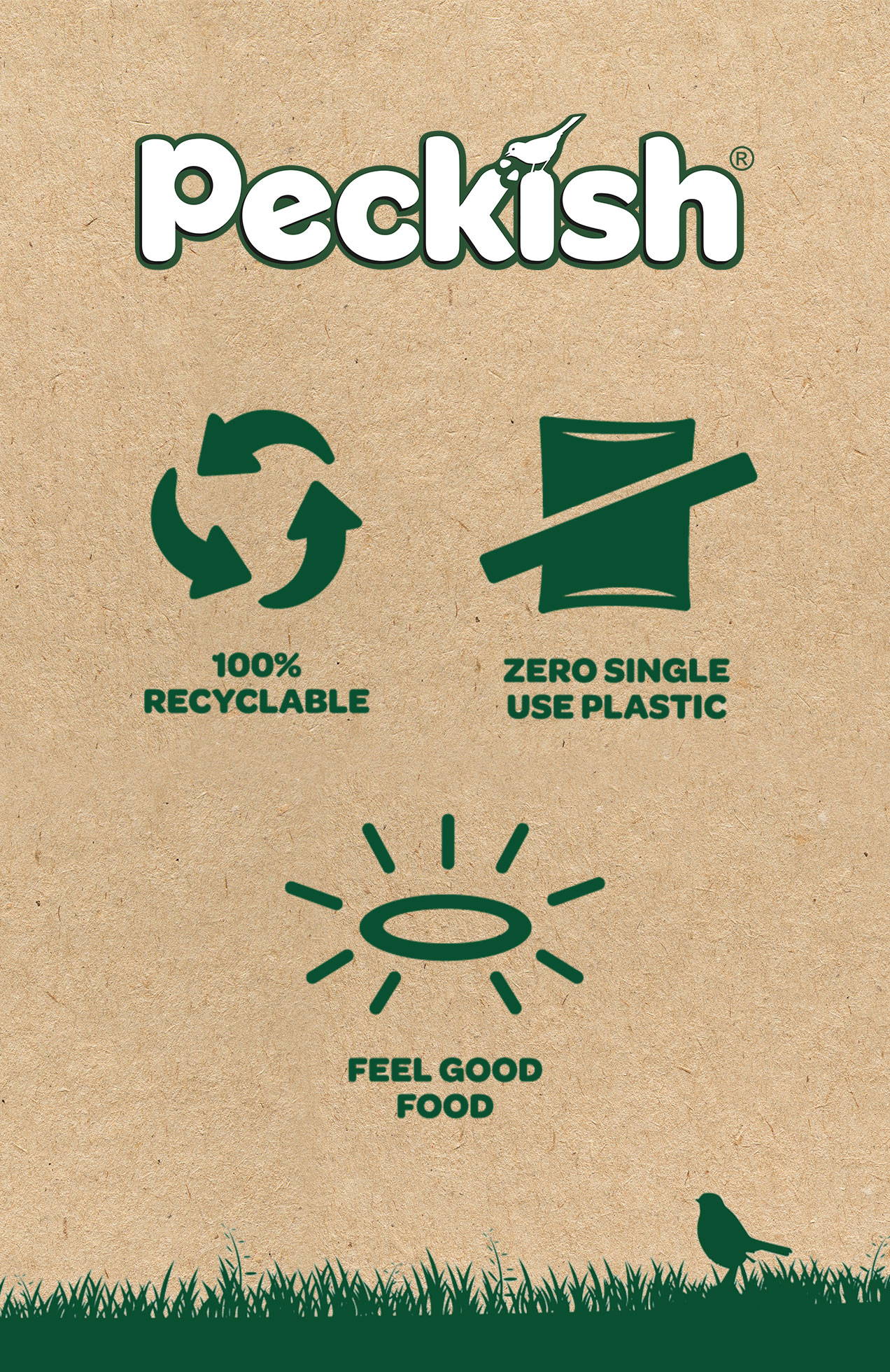 We believe in products that are naturally good both inside and out. Our range of bird feeds are rich in vital nutrients to help birds thrive all year round, so you can feel good knowing they're being cared for.
When it comes to looking after nature, we're committed to a sustainable future. From our seeds to our product and packaging, we're on the right path.
It feels good to care.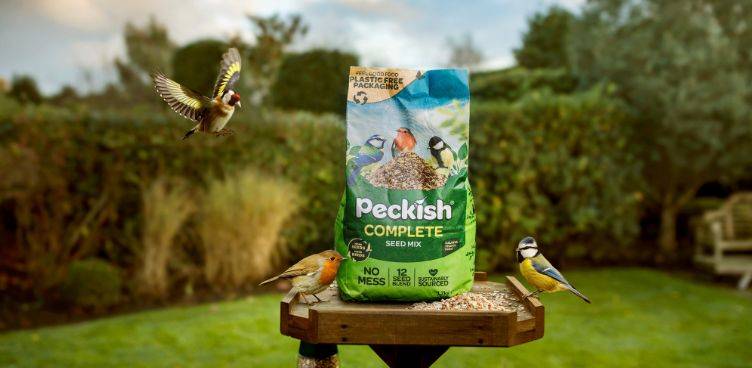 Why is Calvita an important
ingredient in bird food?
Calvita®, which is unique to Peckish, is a specially developed supplement that gives birds vitamins and also minerals that are essential to their development.
Our bird food is formulated to be high in energy providing the birds with enough calories to meet the high demands of their bodies.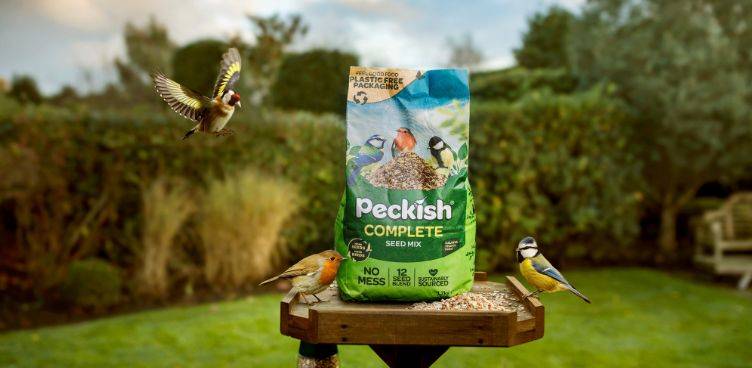 What is in our Peckish Complete Seed Mix?
Peckish Complete Seed Mix contains a blend of 12 seeds including kibbled wheat, red dari, kibbled maize, white millet,
sunflower hearts, red millet, naked oats, safflower seeds, pinhead oatmeal and oyster shell pieces.
Peckish Complete attracts these birds...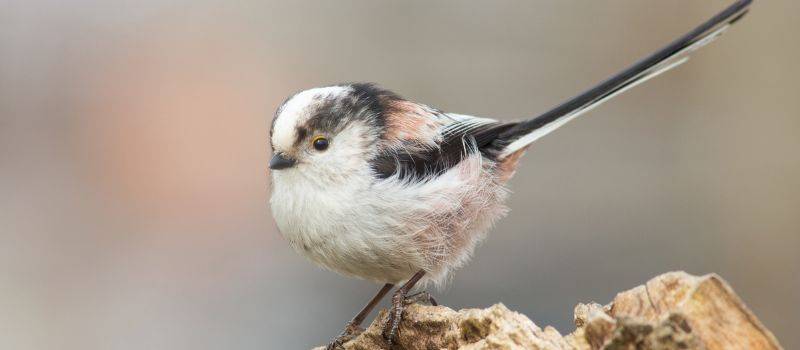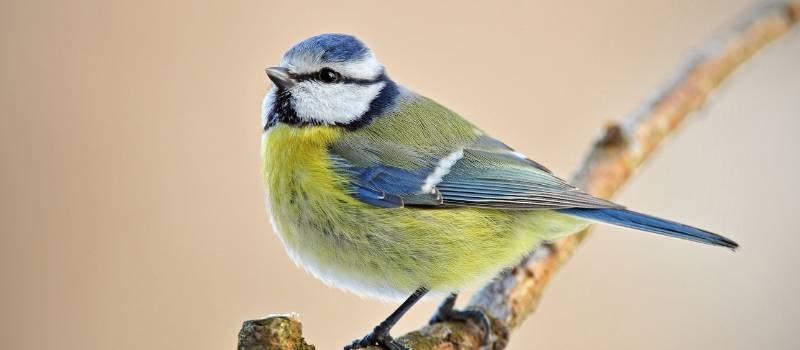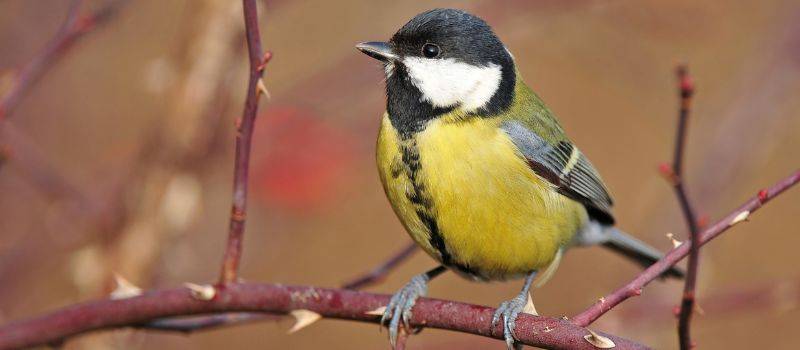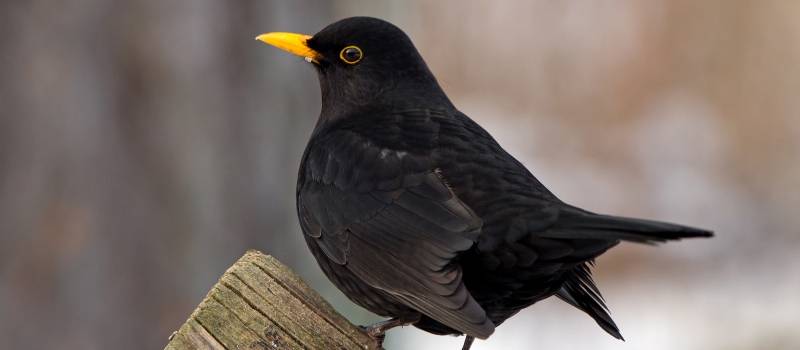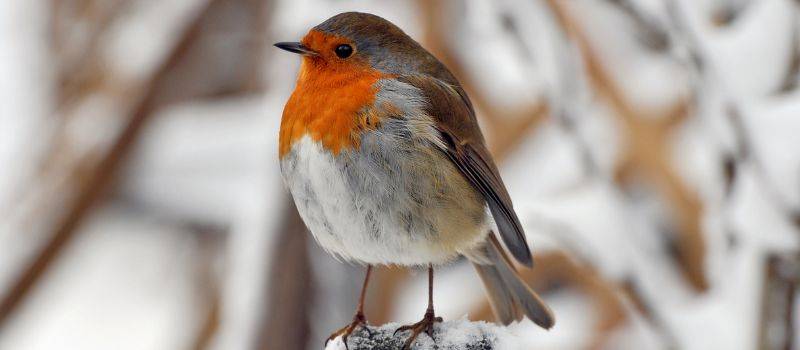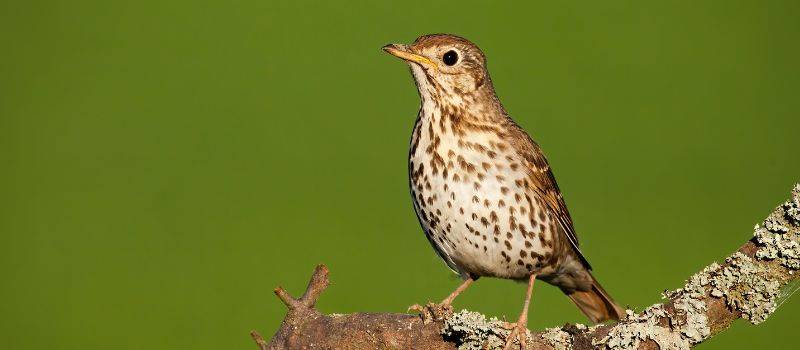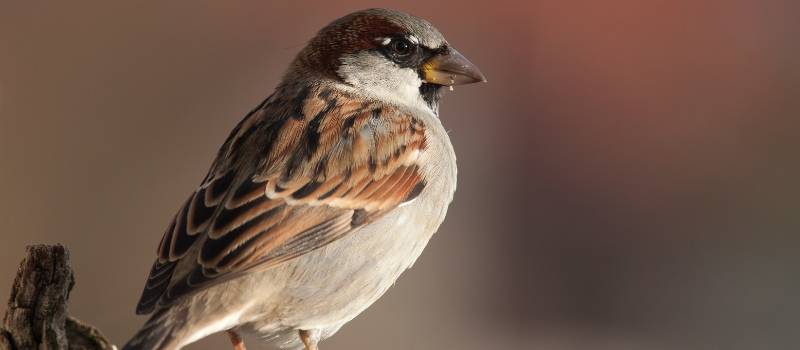 What is in our Peckish Complete Energy Bites?
Peckish Complete Energy Bites are high energy suet pellets made from wheat flour and beef tallow, enriched with peanuts and mealworms.